Covid-19 Information & Updates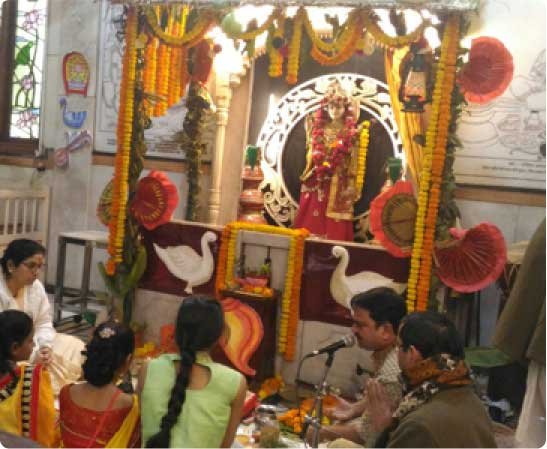 The quiz and consumer club has been started to keep the students up to date with quizzing and as it has now become very successful and popular. ECO club (Spread Peace, improve and conserve Environment). Karate Classes has been started for physical fitness and self-defences. These are other extra-Curricular activities like chess,yoga,Dance, Music, Art and Craft, scouts and Guides.
Volunteer and service-related activities
Volunteering your time or partaking in service-learning activities can benefit both you and the world around you. Most campuses offer "alternative spring break" programs, in which students can participate in community service projects during their spring break. Other service groups and organizations function year-round.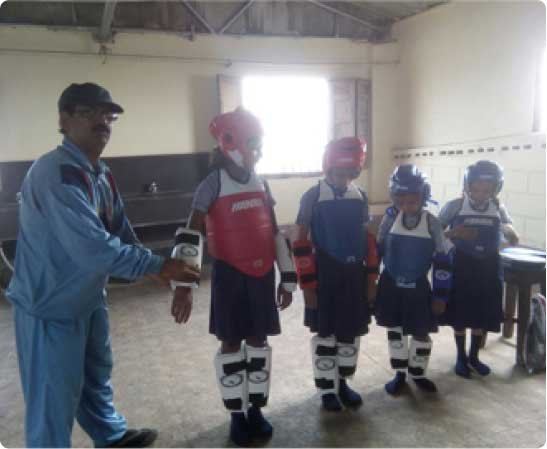 Being a varsity athlete requires a great deal of time and dedication. If you are serious about a sport, trying out for varsity athletics is a wonderful way to make friends, improve your athletic skills and experience team camaraderie. It may even lead to scholarships and/or professional athletic opportunities in the future.
Nearly every school offers students the opportunity to participate in various types of campus governance. These groups range from general student government to residence hall government. Other options include academic judiciary committees and honor councils, both of which help campus administrators uphold campus rules.
 Physical exercise, games, sports and social services activities are part of the general education given to the students.
We are committed to success in every academic section