Seth Soorajmull Jalan Legacy
Hailing from a humble family in Rajasthan, Seth Soorajmull Jalan Ji was a visionary who strongly felt the importance of women's education and its role in shaping society. With a dream to equip young women with knowledge and wisdom, he established Hanuman Balika Vidyalaya in Ratnagarh, Rajasthan, in the early 1900s with only three students.
With time, Hanuman Balika Vidyalaya prospered, and its student strength proliferated. The school's success ignited a new ambition in Seth Soorajmull Jalan Ji's heart, and he wanted to set up a girls' school in Kolkata. Unfortunately, he left for his heavenly abode in 1931 before he could embark on this journey. 
After a decade, in 1941, Mohanlal Jalan Ji, his only son, went on to fulfill a father's dream and, in his honour, established Seth Soorajmull Jalan Balika Vidyalaya in Chittaranjan Avenue, Kolkata. The school started with only four students. Today the school has four levels: pre-primary, primary, secondary and higher secondary. According to Seth Soorajmull Jalan Ji's wish, apart from the school, there is a Ram Mandir on the ground floor and a library on the upper floors.
In 2016, the school completed 75 years of academic excellence and shaping lives. Since 2019, we adopted an advanced pedagogy that involves more hands-on and practical learning in all your classes. The school offers scholarships to its bright students and financial assistance. 
Today the younger generation of the Jalan family is keeping his legacy alive through unwavering determination, hard work and zeal. After more than eight decades, the school has around 2500 female students who dream of building a better tomorrow.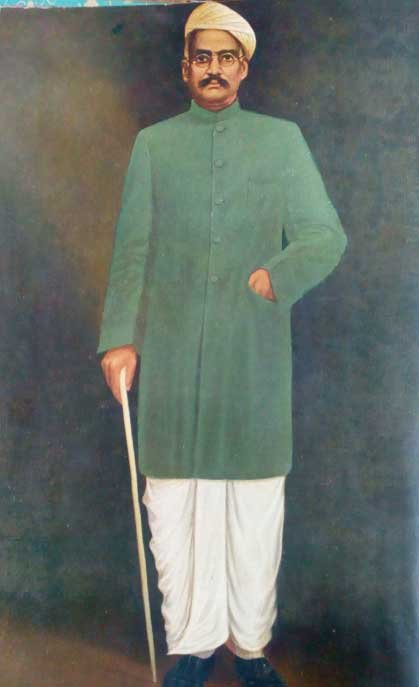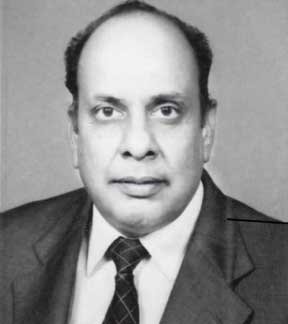 Read our prinicpal - Nupur Banerjee Mukherjee's message to our children