Seth Soorajmull Jalan Legacy
Seth SoorajmullJalan the founder of this institution was born in 1881 in Ratangarh, Rajasthan in a humble family. He was a self made person. Jalanji's honesty, hard work, sincerity and endless determination made him famous Nationally and internationally. He was a person of many qualities. He always dreamt for the development of his birthplace ' Ratangarh'. He established schools, colleges, libraries, farm houses, rest houses, medical clinics and arrangements of pure drinking water for the comfortable lives of his natives. He extended his thoughts and projects throughout India along with Kolkata, Howrah, Haridwar, Puri&Deogarh.We aim to inculcate a sense of appreciation for traditional and spiritual values. We want to lend our support in providing opportunities for every child.
He was a believer of art, culture and spirituality. He realised that ignorance was a curse to our society. He understood that unless girls are educated our society could not go ahead. To encourage education among the girls, he estalished Hanuman BalikaVidyalaya in Ratangarh in the early 1900s with only 3 girl students. In those days girls' education was not so popular in our country. He struggled to overcome the social vices.
As the school prospered he wished to start a girls' school in Kolkata in which the ground floor would be Ram Mandir and in the upper floors would be a library and a Girls' School. Unfortunately he didn't live to fulfill his dream and passed away in 1931. His only son MohanlaljiJalan came forward to make his father's dream come true. In the year 1941 the School, Library and other institutions started and he personally looked after the administration of the School. After that Soorajmullji's elder grandson ShriTolaramjiJalan looked after the administration with great dedication. Now his great grandson and the younger generation of the family are carrying the legacy forward. Today the School has blossomed and has strength of around 2,300 students with good academic results.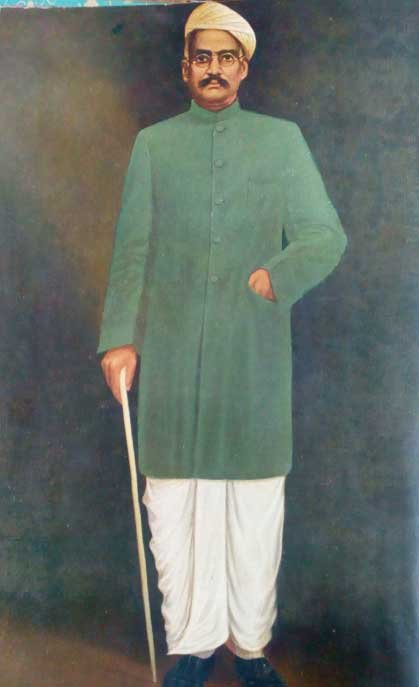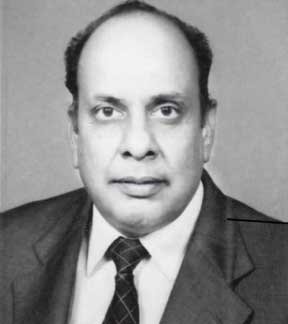 Read our prinicpal - Nupur Banerjee Mukherjee's message to our children
Covid-19 Information & Updates